SICK OF FANNYING AROUND?
WE WERE TOO.
Our aim is simple - to cut the crap on being in the menopause by striving to make treatment accessible and accurate for all.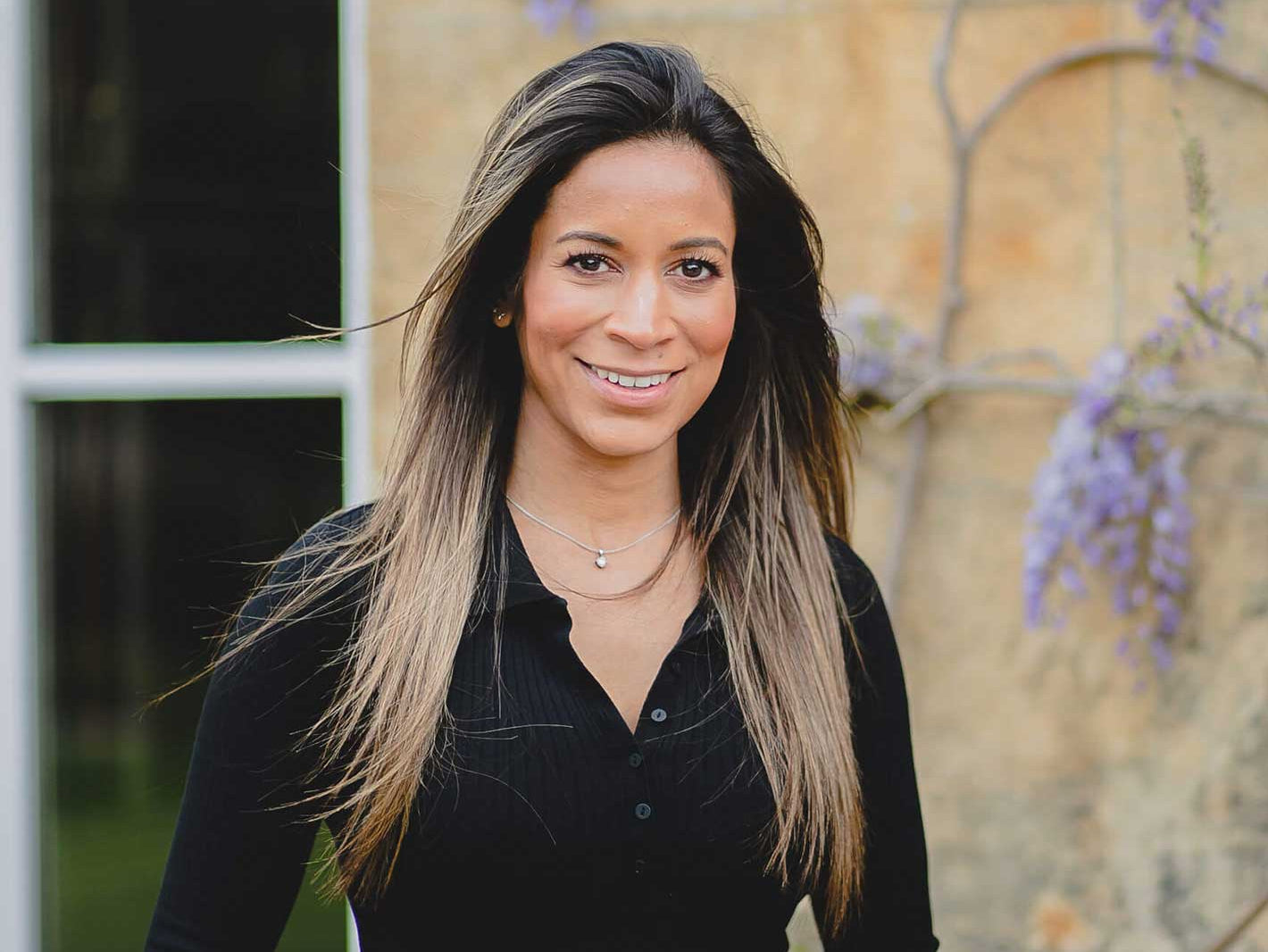 HI, I'M MELISSA, FOUNDER OF LIVVE.
In my 20 years experience working as a qualified pharmacist in community, hospital and GP settings, I've seen first-hand the lack of available support and affordable treatment plans for women suffering with menopausal symptoms.
It's frustrating. It's shortening lives. It's impacting women's health. And it's not good enough.
After experiencing perimenopause symptoms in my early 40's, I became passionate about enhancing my knowledge and providing a service that can support as many women as possible.
I completed training with Marion Gluck and became a member of The British Menopause Society and the International Menopause Society. Inspired by the support of the GenM team and my pharmacist colleagues I decided to take the plunge and set up LIVVE.
If you love our ethos, please invite the women in your life to LIVVE their menopause symptoms.
Love, Melissa
MPharm MRPharmS
FINALLY! A BETTER BUSINESS FOR OUR LADY BUSINESS.
We're a collective of registered pharmacists, passionate about making treatment of menopausal symptoms more accurate and accessible to all.
It's important to us, that anyone who comes to us suffering with menopausal symptoms, gets a tailored treatment plan, quickly.
Going through the menopause can be hard. Getting the right treatment for your symptoms shouldn't be.
It's why we've created an online model where you can bypass the frustrations of the NHS, at a smidge of the cost of the private sector.
A DIFFERENT APPROACH.
Flexible

No more waiting on hold or weeks for an appointment. With LIVVE you can book your consultation on your terms, at a time that suits you. Making treatment more accessible.

Bespoke

We'll assess you against all 48 symptoms of the menopause, prescribing a treatment plan available through our GPhC registered online pharmacy. All unique to you - no one-size-fits-all or what's in stock.

Easy

We'll deliver your prescription direct to your door. When you need more, just log back in and reorder. Or book in for another consultation when you need it.
The LIVVE pharmacy team.
We're a collective of registered pharmacists, specialising in treatment of the menopause. Every one of us has specialist training and a special interest in the menopause.
Bushra Effendi
Specialist Pharmacist
Bushra is a qualified prescribing pharmacist with nearly 20 years' experience across hospitals, community pharmacies and primary care. She has a particular interest in research and is currently working on how to ensure patients receive the most appropriate care during the menopause.

A member of The British Menopause Society and The Women's Health Committee Reference Group, she is passionate about educating women about all 48 symptoms and maximising accessibility to treatment.
Suzanne Metcalf
Pharmacy Operations & Dispensary Manager
Suzanne has over 20 years experience in the beauty trade, helping businesses that help women operate efficiently.
Suzanne's role is to make sure all our prescription and treatment plans are dispensed and delivered correctly. She's passionate about helping women feel good about themselves again.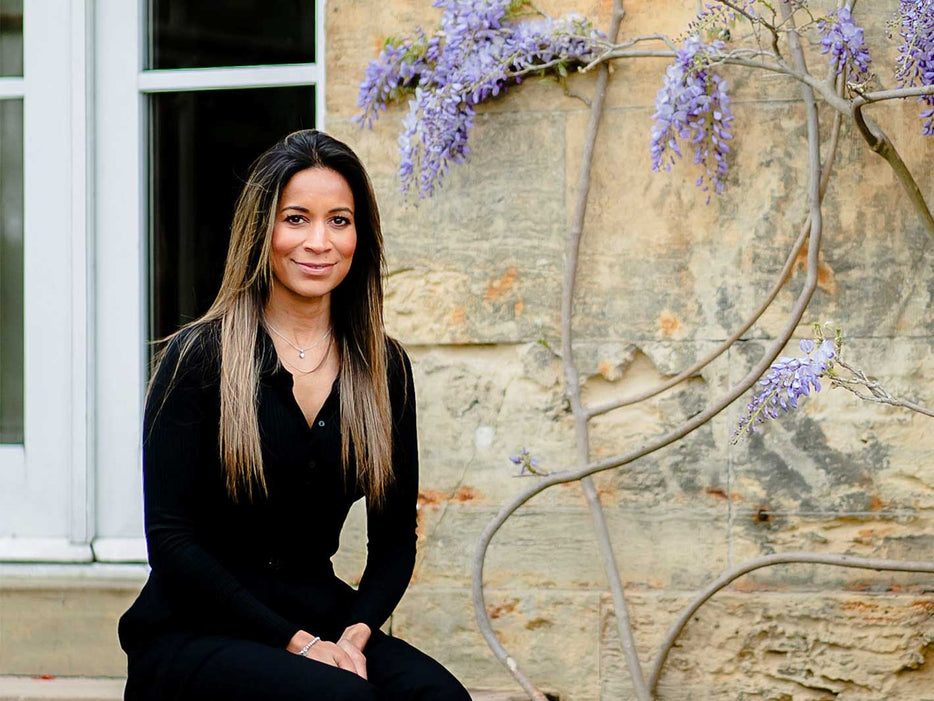 Melissa Sookia
Founder & Superintendent Pharmacist - MPharm MRPharmS
Melissa has worked as a pharmacist for over 20 years, and as a prescriber for over 10 years. She has completed specialist training in the menopause with the Marion Gluck Academy, The British Menopause Society and The International Menopause Society. Melissa can assess and prescribe treatments related to all 48 symptoms of the menopause.
Our partner.
We're an official partner of GenM and we're proud to have M-Tick approved products. 
The M-Tick is the world's first menopause friendly symbol, designed to highlight products and services that may help to support menopause symptoms.
We're one of the first brands to adopt the M-Tick from GenM, so you'll be able to see products throughout the website with the M-Tick icon on.
Choosing a selection results in a full page refresh.