AFFORDABLE, PERSONALISED, EXPERTLY-LED MENOPAUSE CARE
Going through the menopause can be hard, getting the right treatment shouldn't be. 
Our UK-licensed, online pharmacy has treatments for nearly all of the 48 menopause symptoms. Most are prescription-only, so you need a consultation with one of our specialist pharmacists, so we can create a tailored treatment plan just for you. 
how can we help you?
Sick of fannying around? Just select your main menopause symptom or treatment from the list below and support is on its way. 
Or you can just choose to get started right away. 
Start consultation
1. Book

Complete a short survey then book your consultation. Your first consultation will cost £75. Any following consultations will cost £60.

2. Consult

In your virtual one-on-one consultation your pharmacist will assess you against all 48 (yep forty-eight) symptoms of the menopause.

3. Prescribe

We create a tailored treatment plan, prescribed to you for as long as you need it. And yes, we can prescribe HRT and testosterone should you need it.

4. Deliver

Your prescribed treatments are delivered right to your door. We're on hand to review how you are getting on and offer advice if you need it.
The LIVVE pharmacy team.
We're a collective of registered pharmacists, specialising in treatment of the menopause. Every one of us has specialist training and a special interest in the menopause.

Bushra Effendi

Specialist Pharmacist
Bushra is a qualified prescribing pharmacist with nearly 20 years experience in hospital, GP and community pharmacy. She is involved in research work on menopause with County Durham and Darlington NHS Foundation Trust.
A member of the British menopause Society Principles in Practice of Menopause Care. She is passionate about helping women understand that they don't need to suffer the symotoms of menopause - treatment is available.
Suzanne Metcalf

Pharmacy Operations & Dispensary Manager
Suzanne has over 20 years experience in the beauty trade. Helping businesses that help women operate efficiently. Suzanne's role is to make sure all our prescription and treatment plans are dispensed and delivered correctly. She's passionate about helping women feel good about themselves again.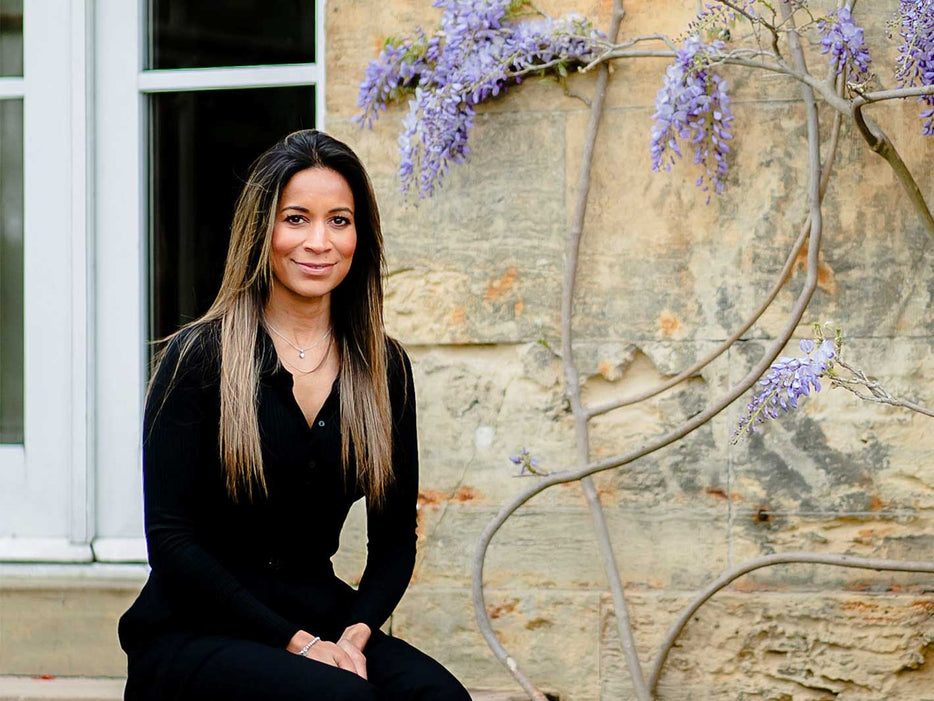 Melissa Sookia
Founder - MPharm MRPharmS PgDip IP
Melisisa has worked as a qualified prescribing pharmacist for over 20 years. She has completed specialist training in the meonsapuse with the Marion Gluck Academy and as a member of The British Menopause Society. Melissa can assess and prescribe treatment related to the 48 Symptoms of the menopause.
Choosing a selection results in a full page refresh.