BLOOD TESTS.
WHAT'S THE DRILL?
Your symptoms are the biggest indicator if you're perimenopausal or menopausal, but sometimes blood tests can be helpful to guide your pharmacist to the best treatment plan for you, or if you simply want the peace of mind of knowing exactly where your blood levels are at.
We use at-home blood testing kits, so there's no faff. Your pharmacist will discuss whether blood tests will be helpful for you during your video consultation.
When might I need a blood test?
We examine oestrogen, testosterone and SHBG (sex hormone binding globulin) levels, to help guide the best treatment plan for you.
A blood test is particularly useful when considering testosterone replacement, both before prescription and at 3-6 monthly intervals during treatment, to continually monitor your testosterone levels.
Our prescribing pharmacists will discuss your options with you in your consultation and order your home testing kit direct to your door.
Which test is for me?
Female Hormone Blood Test
Measures your female hormones (LH, Oestradiol, Testosterone & FSH)and thyroid hormones in your blood, which regulate fertility, mood and energy. From £115 including Follow up Consultation.
Advanced Well Woman Blood Test
A comprehensive test which includes thyroid function and female hormones (LH, Oestradiol & FSH), as well as vitamins and minerals to check your energy levels and long-term health indications. From £200 including Follow up Consultation.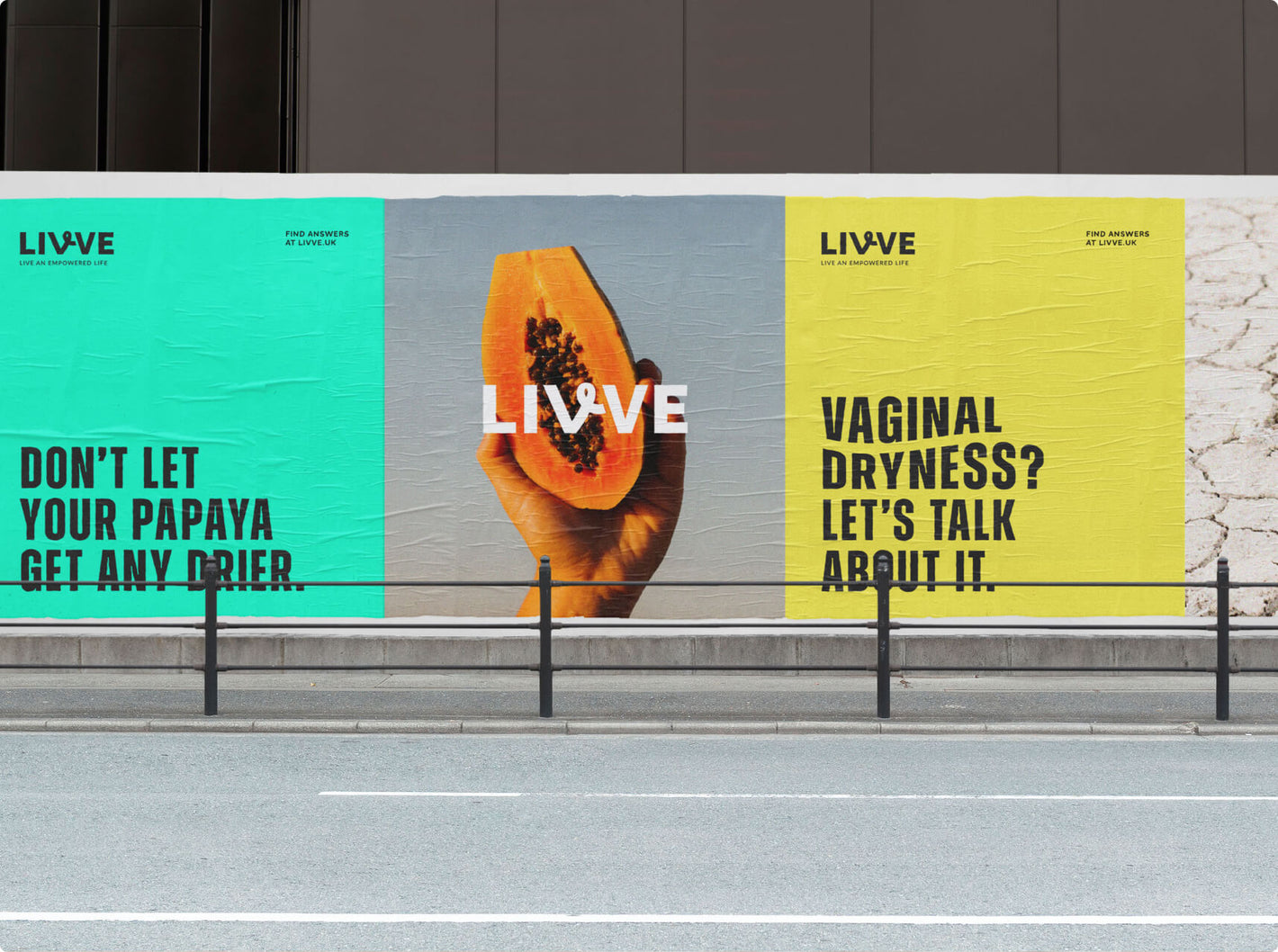 How does it work?
1. Order your test through LIVVE – your pharmacist will discuss this in your video consultation and you can order straight away.
2. Receive your testing kit in the post – we partner with the leading home testing provider, Medichecks. Your kit will be delivered directly to you, and it's small enough to fit through your letterbox.
3. Take the test – you can do your blood sample at home, visit a partner clinic or Medichecks can send a nurse to you. Choose which option is the best for you when you order.  
4. Post your sample – send your sample back to the Medichecks laboratory on the same day you take the test using the freepost pack provided.
5. Get your results – view your results on your secure Medichecks dashboard.
6. Your follow-up video consultation with LIVVE – we'll also be sent a copy of your results and we'll discuss these with you in your follow-up to agree the best treatment plan for you.
If you think you could be perimenopausal or menopausal, you can book a video consultation with our team of expert pharmacists today.