Skip to product information
BetterYou Magnesium Oil
Elevate well-being with Better You Magnesium Oil's efficient formula.
Rapidly absorbed for quick magnesium benefits in your body.
Relieve tension, aid recovery, and support muscle health.
Improve sleep quality and relaxation in your nightly routine.
Enhance joint mobility and comfort for an active lifestyle.
Topical application rejuvenates and nourishes your skin.
Promotes mental and physical relaxation for a balanced life.
Boost energy by aiding cellular energy production.
Targeted, non-greasy, and mess-free application.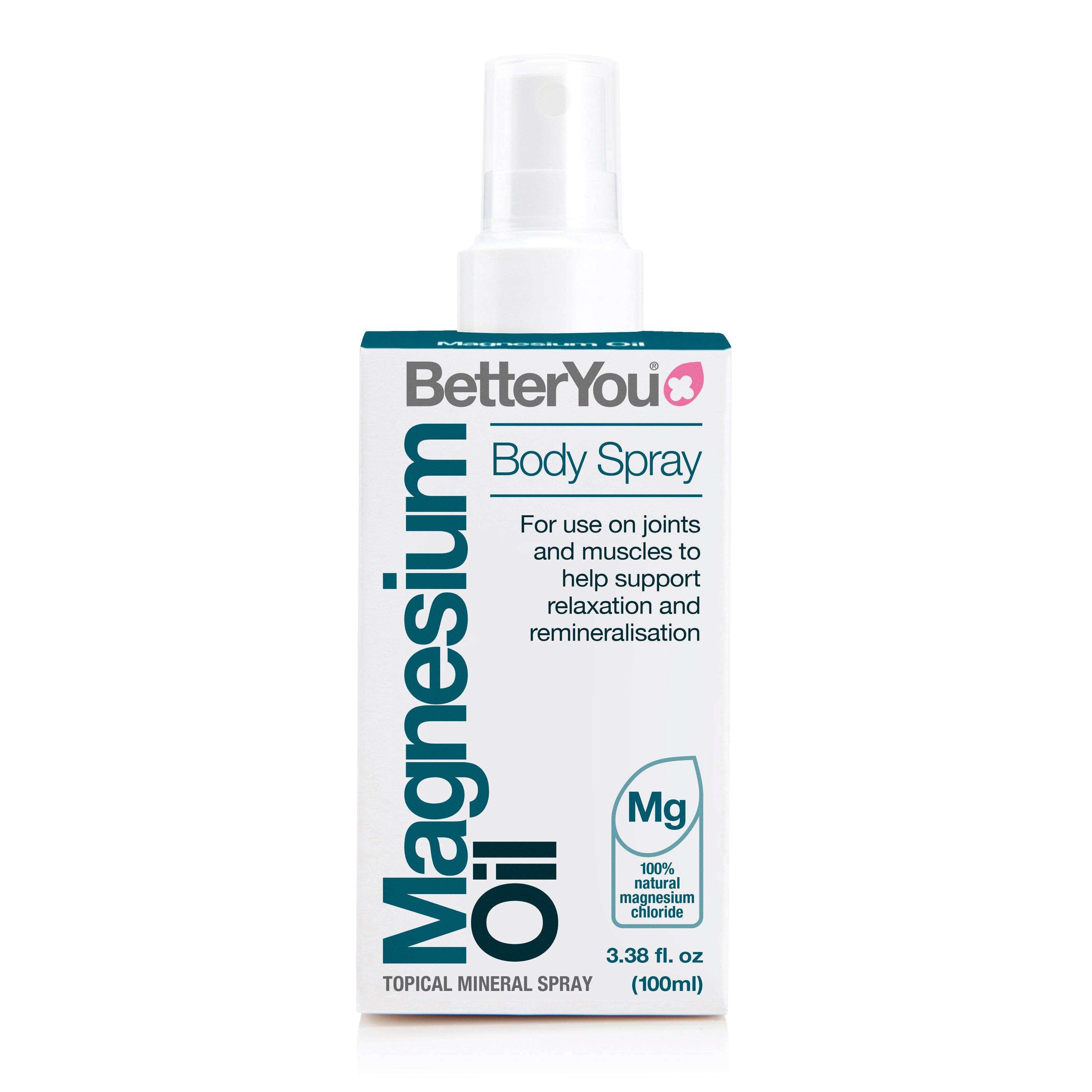 1. Consult

Tell us a little about your symptoms in our quick and easy online form and book your online consultation.

2. Prescribe

A tailored treatment plan will be prescribed for as long as you need it.

3. Deliver

Your prescription will be delivered to your door.

4. Follow-up

We regularly review your medication in follow-up consultations.
#LIVVE.
@livve.uk Tag us in your posts on Instagram for a chance to feature in our gallery!