Skip to product information
Rescue Remedy Night
Fatigue is one of the 48 Symptoms of the menopause, and working on your sleep routine can really help combat some of the symptoms such as weight gain and mood swings.
Rescue Night can help with those annoying nights when your mind won't switch-off

It is a unique combination of the famous five flower essences plus White Chestnut

Specially blended to help a natural night's sleep when sometimes your mind won't switch off

Use 4 drops on the tongue or in a glass of water and sip at intervals

Alcohol free
Rescue Remedy Night Time Dropper 10ml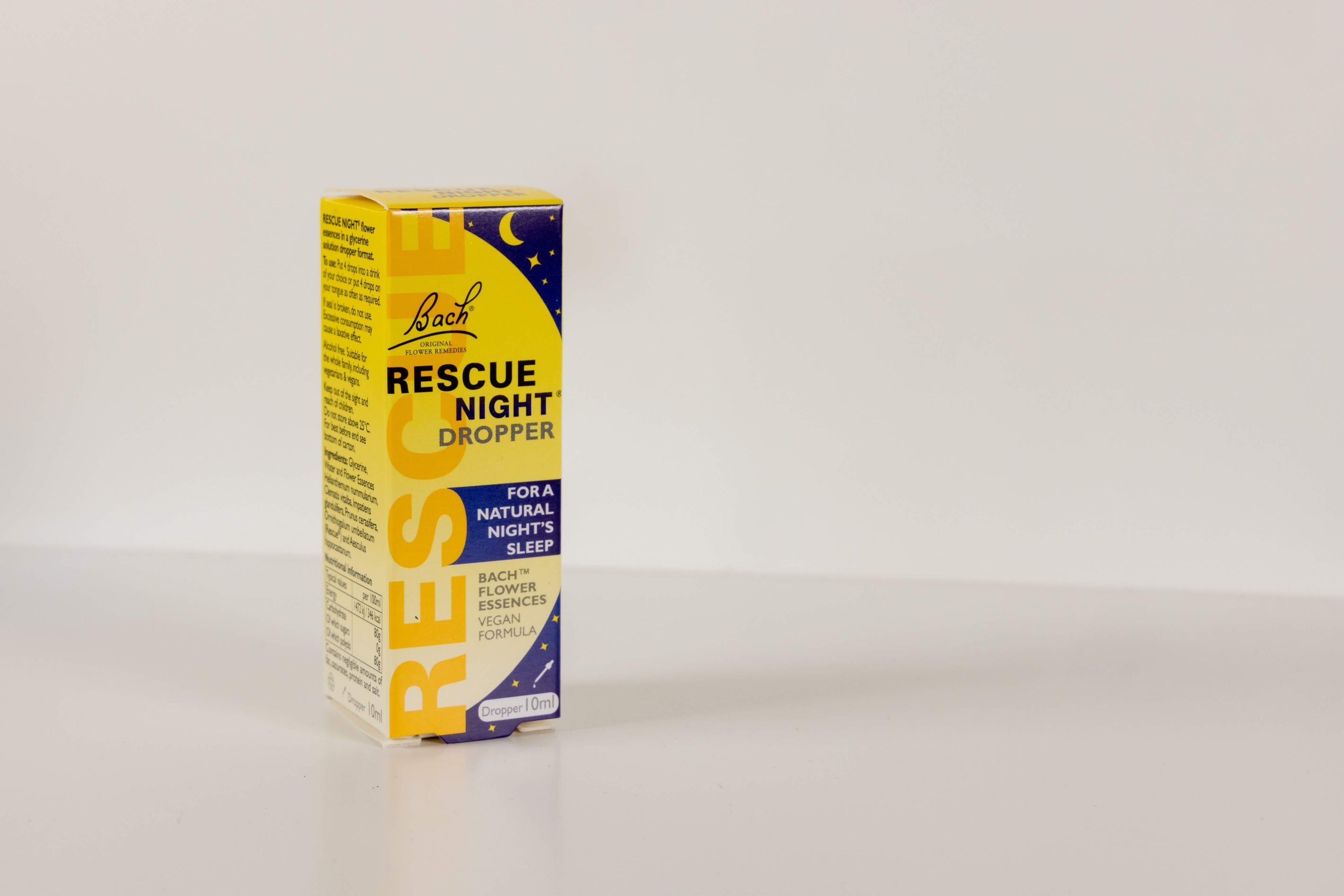 1. Consult

Tell us a little about your symptoms in our quick and easy online form and book your online consultation.

2. Prescribe

A tailored treatment plan will be prescribed for as long as you need it.

3. Deliver

Your prescription will be delivered to your door.

4. Follow-up

We regularly review your medication in follow-up consultations.
#LIVVE.
@livve.uk Tag us in your posts on Instagram for a chance to feature in our gallery!